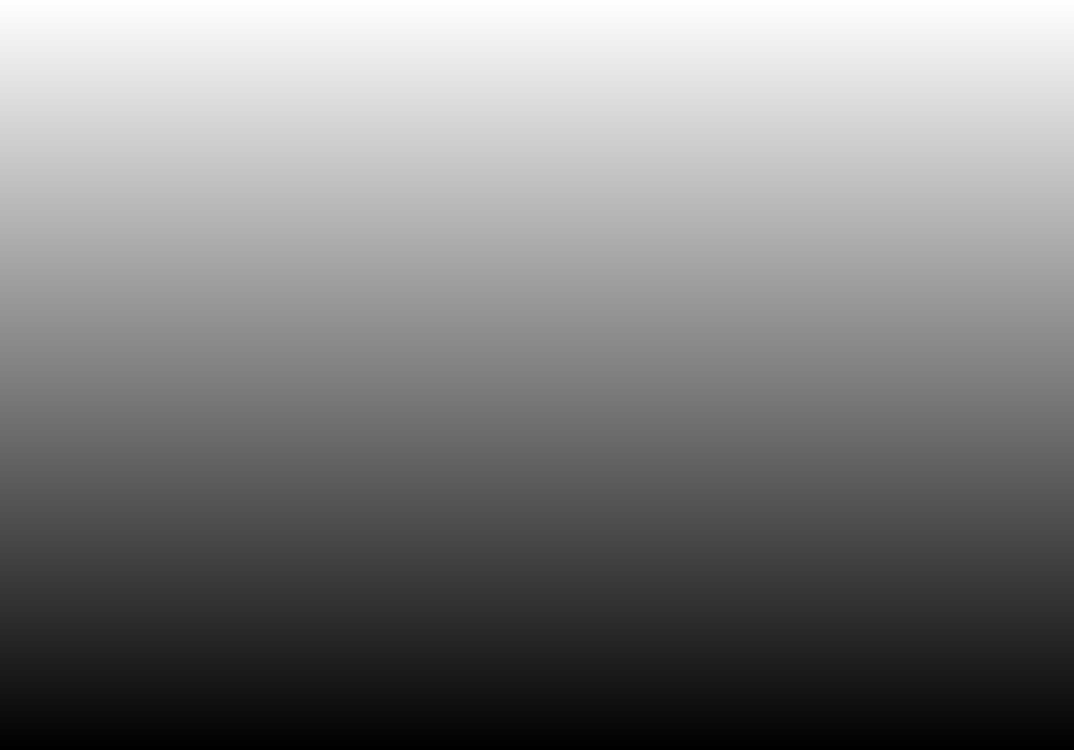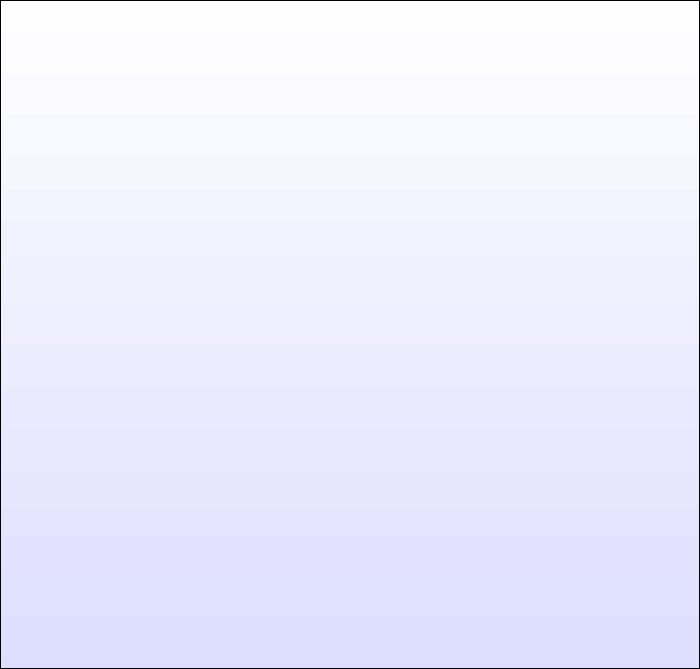 Designed by Celsun
Copyright © 2016 by Celsun UK· All Rights reserved · E-Mail: sales@celsun.com
keeping a eye on your image quality



Celsun provides consultancy on software, electronic control systems and has expert
product design resources and capabilities.
We also manufacture specialist & bespoke electronic, software and lighting products.
We have a wealth of expertise and experience in many diverse fields to help you with your future product desgn and improvement requirements.

We are located in North Essex in the UK about one hour from London.
celsun is a registered trade mark site copyright 2018
New Lamps for old!

Celsun's new product range for the professional lanternist or magic lantern enthusiast.
We have harnessed the high quality, high output LED and made practical replacement of tungsten projection lamps with their unwanted intense heat. The key to this our custom designed lantern controllers which fulfill the needs of the lanternist with the technical needs of reliable high power LED operation
.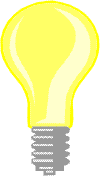 Celsun design capablilities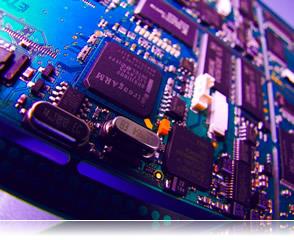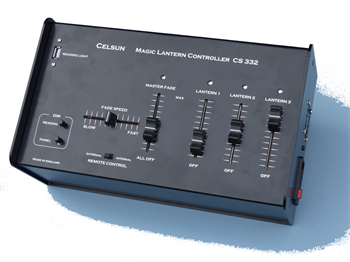 Lighting control
GUI User interface software
Imbedded controllers
Motion control
Digital video hardware
Video analysis software
IOT processors
Analogue electronics
PCB Design
Mechanical Design
3D CAD
C++
Assembler
Visual Basic


email: sales@celsun.com
phone: 07756 949868 ( international +44 7756 959868 )
Celsun Signal House, Wimbish, Saffron Walden Essex, UK. CB10 2XQ