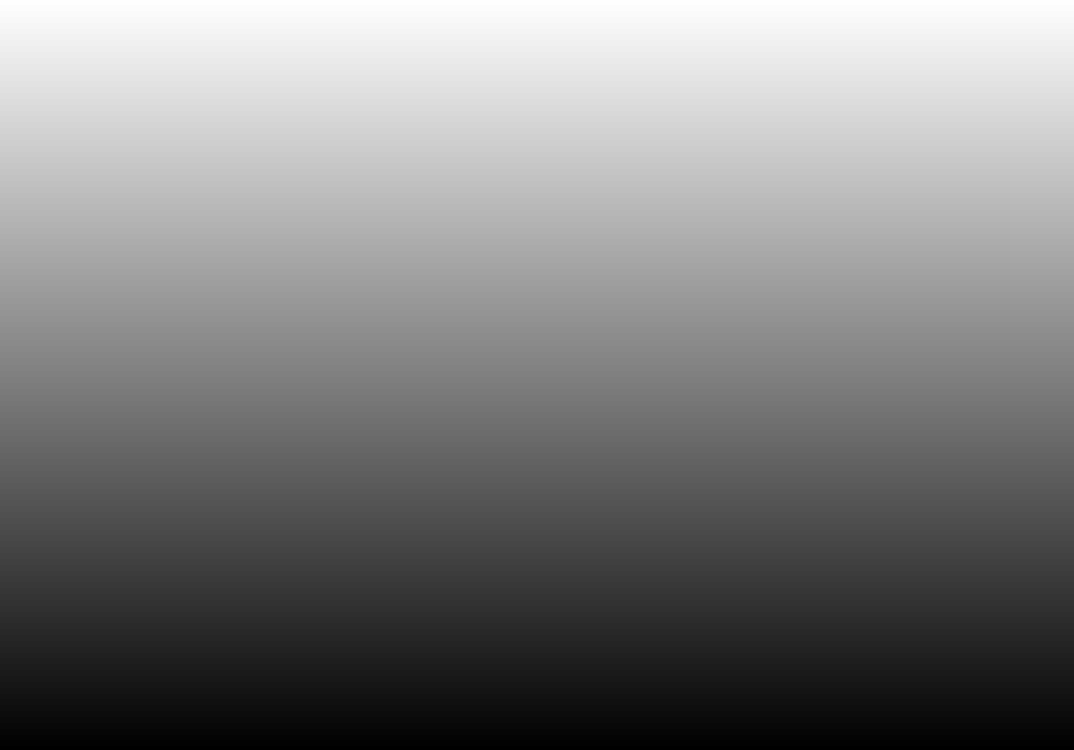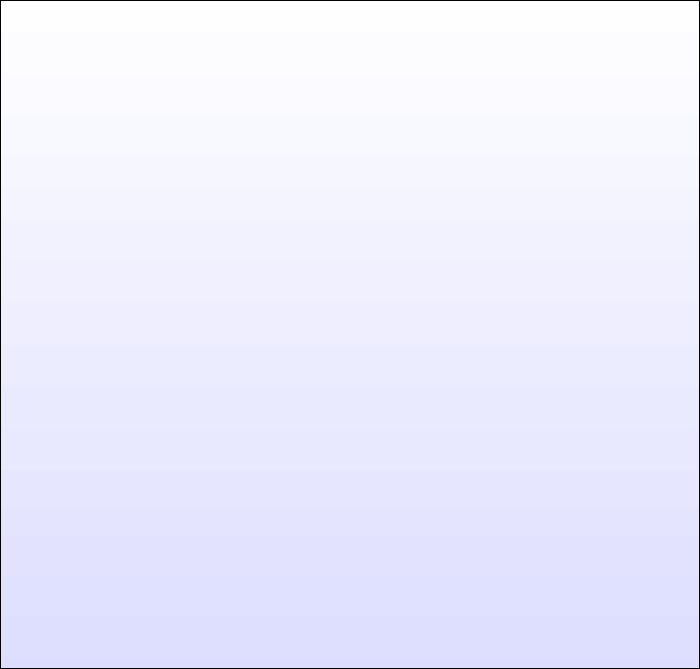 Designed by Celsun

The CS332 Magic Lantern Controller launched June 2016..is available to order now......
Copyright © 2016 by Cellsun UK · All Rights reserved · E-Mail: sales@celsun.com
keeping a eye on your image quality
CS332 Controller Specifications

The CS332 Controller attaches to the LED Lime-Lights in seconds with secure XLR plugs. Mains power to the unit is connected by a standard IEC cable via the right hand side panel switched socket. Once the power is switched on there is a brief calibration cycle where the electronics checks the unit and it is ready for the show.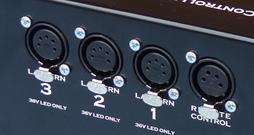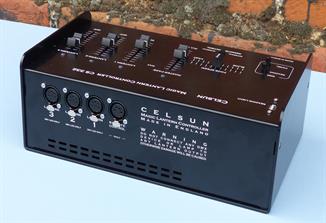 Celsun CS332 rear view sockets

Lamp outputs

3

Each output
Constant current mode for LED 37 Volts Max 2.8 Amps MAX
XLR 5pin socket per output
Dimming
0 to 100% x master 0 - 100
Power supply

200-250 VAC 50/60Hz
or with internal PSU switch
100- 125VAC50/60Hz
Power consumption

400 Watts Max
Console dimensions

305mm x 165mm x 105mm
Weight

3.5 Kgs / 8lbs
Power Inlet

Switched IEC Socket with neon
Compatible Lamps

Celsun CS331 100 Watt LED

USB Reading Light Socket

3 watts MAX at 5 volts