Designed by Celsun
Copyright © 2016 by Celsun UK· All Rights reserved · E-Mail: sales@celsun.com
keeping a eye on your image quality


celsun is a registered trade mark site copyright 2017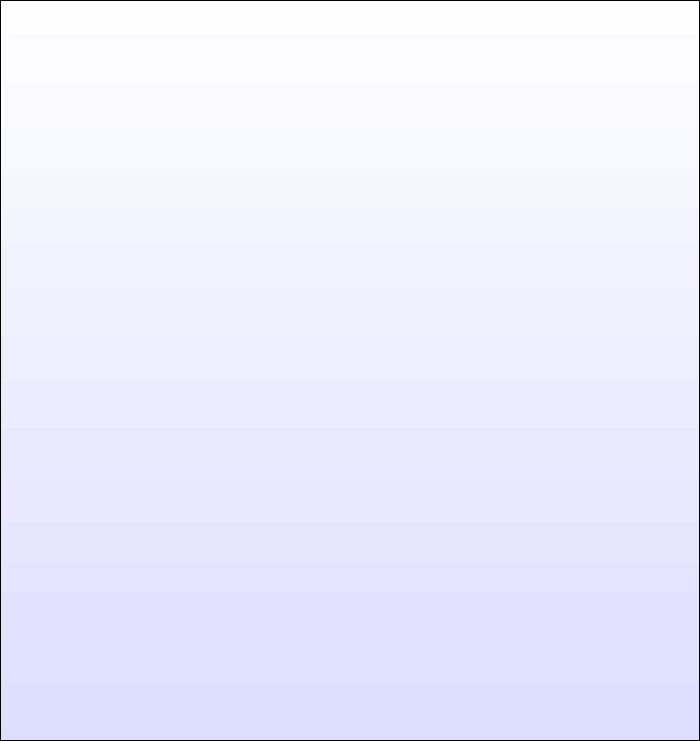 On Friday 27th April 2017 at the Crescent Theatre Birmingham.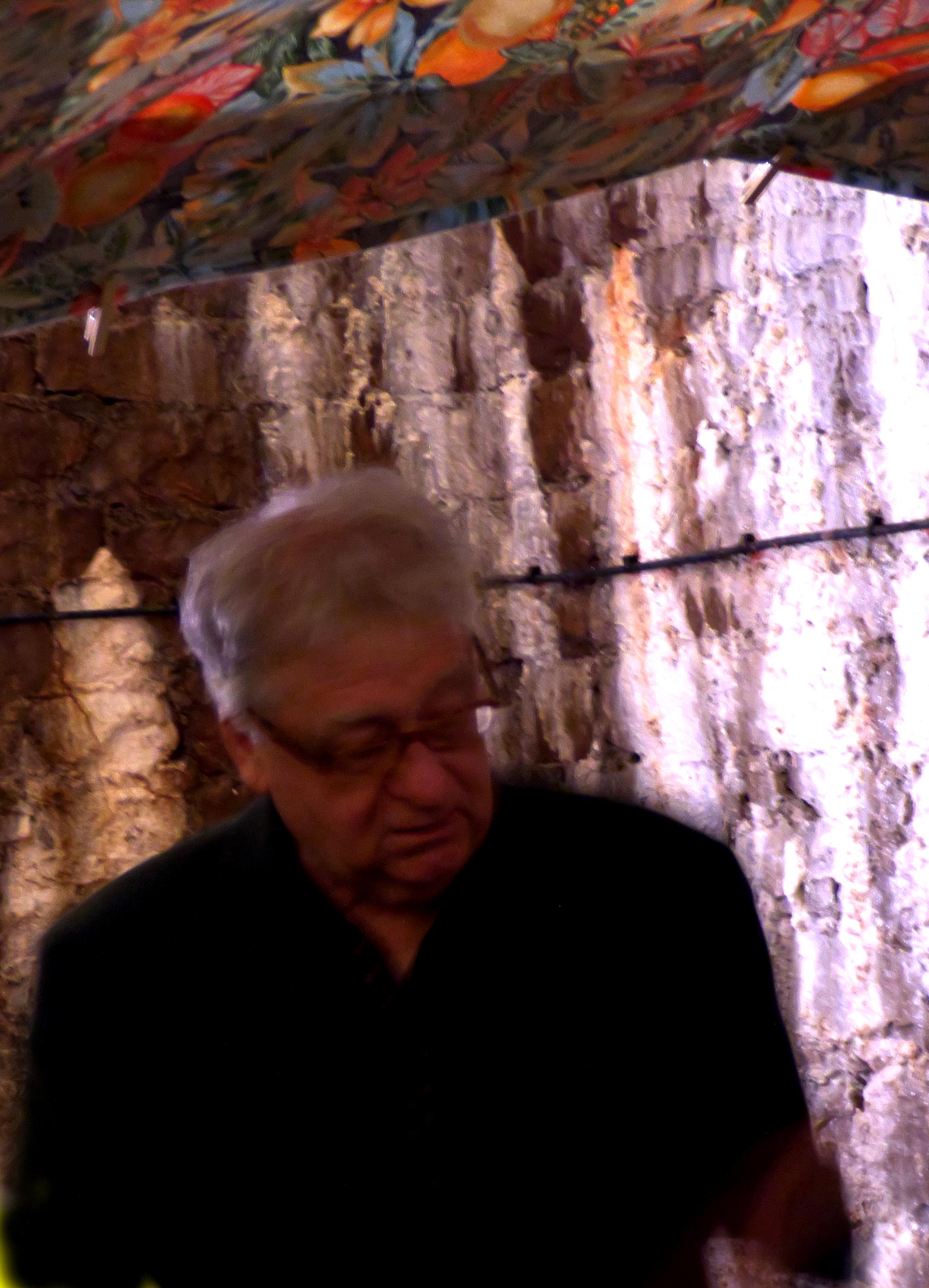 Professor Mervyn Heard famous magic lanternist extraordinaire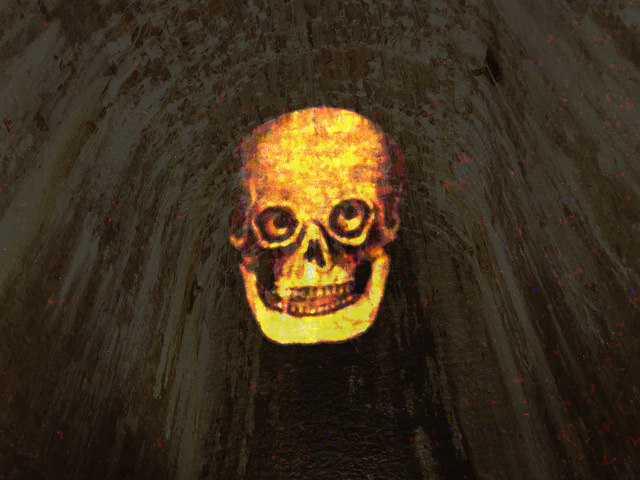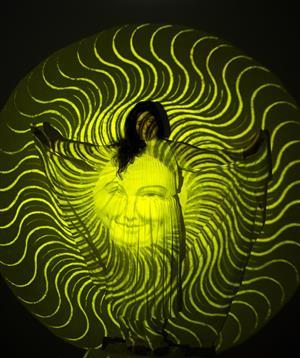 An extraordinary night of contemporary music combining live instruments, sampling and soaring vocals with the wonder of the magic lantern; images created over a century ago that still continue to dazzle audiences with their power and vivacity.

Musicians Richard Navarro and Nicholas Thurston combine with magic lanternists Jeremy Brooker and Mervyn Heard in a unique combination of music, performance and projection. Featuring 'living pose' slides previously used by the parents of actor Peter Sellers in the 1920s and other stunning images hand painted onto glass, tonight they fill the Crescent Theatre with colour, light and sound.
For this unique performance Jeremy Brooker used a Wrench Triunial lantern fitted with three Celsun CS331 LED limelights and operated with the CS332 Magic Lantern Controller.