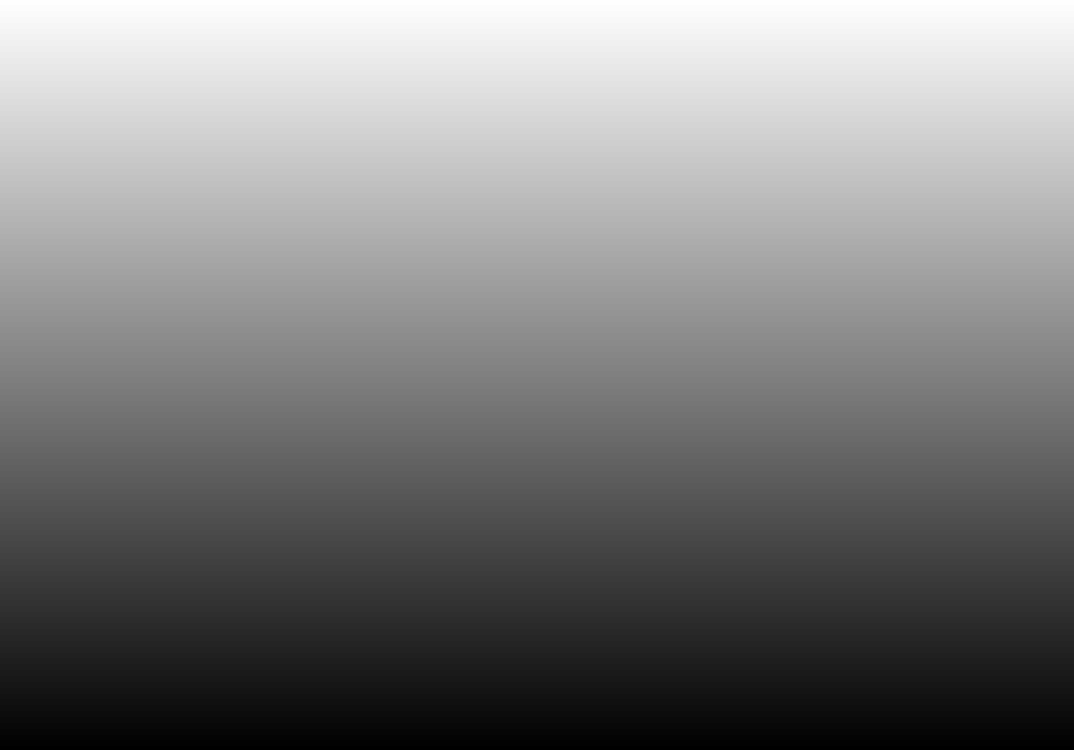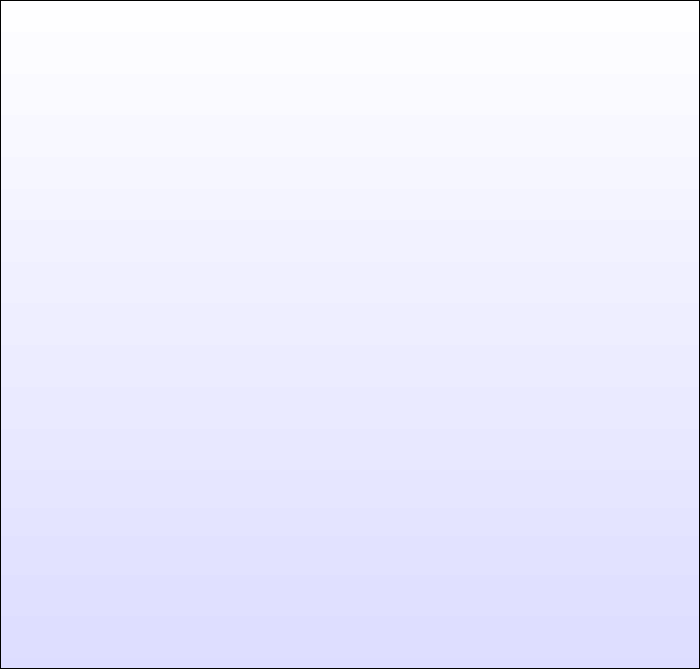 Designed by Celsun

Copyright © 2016 by Cellsun UK · All Rights reserved · E-Mail: sales@celsun.com
keeping a eye on your image quality
The Celsun CS332 features smooth dimmers on three channels plus a master for group dimming or to set maximum brightness. One, two or three outputs can be used according to lantern type.
Dimming rates or cross fade transitions can be variably timed by an additional speed slider. The brightness can be dimmed right down to black and without visible steps. There are indicator LEDs on the control panel to show output status and these can be dimmed too for the darkest environment.

A lanternists reading light USB socket gives dimmable illumination for the panel controls or lecture notes. The unit is solidly built from powder coated aluminium and has a standard mains inlet socket.


* Operates 100 Watt LED Cool Lime-Lights
* Suitable for Triunial, Biunial or individual lanterns
* Very smooth and controllable dimming sliders
* Easy to use and quick to set-up
* Automatic variable fades and cross dissolves
* Master Fader to fade all or set a max brightness
* Smooth fade to black on all without interaction
* Socket for dimmable operator's reading light
* Lightning flash effects button
* Remote control option for mini hand controller
or lantern gas dissolver replica
* Latched XLR sockets for Lantern Outputs
* Built in high efficiency electronic transformer
for any AC supply voltage
* Built to professional standards
for reliable operation and a long life